Hay Rosie Gets a Home
Location, location, location.  This is the resounding mantra when it comes to business.  As it should be location is critical, of course.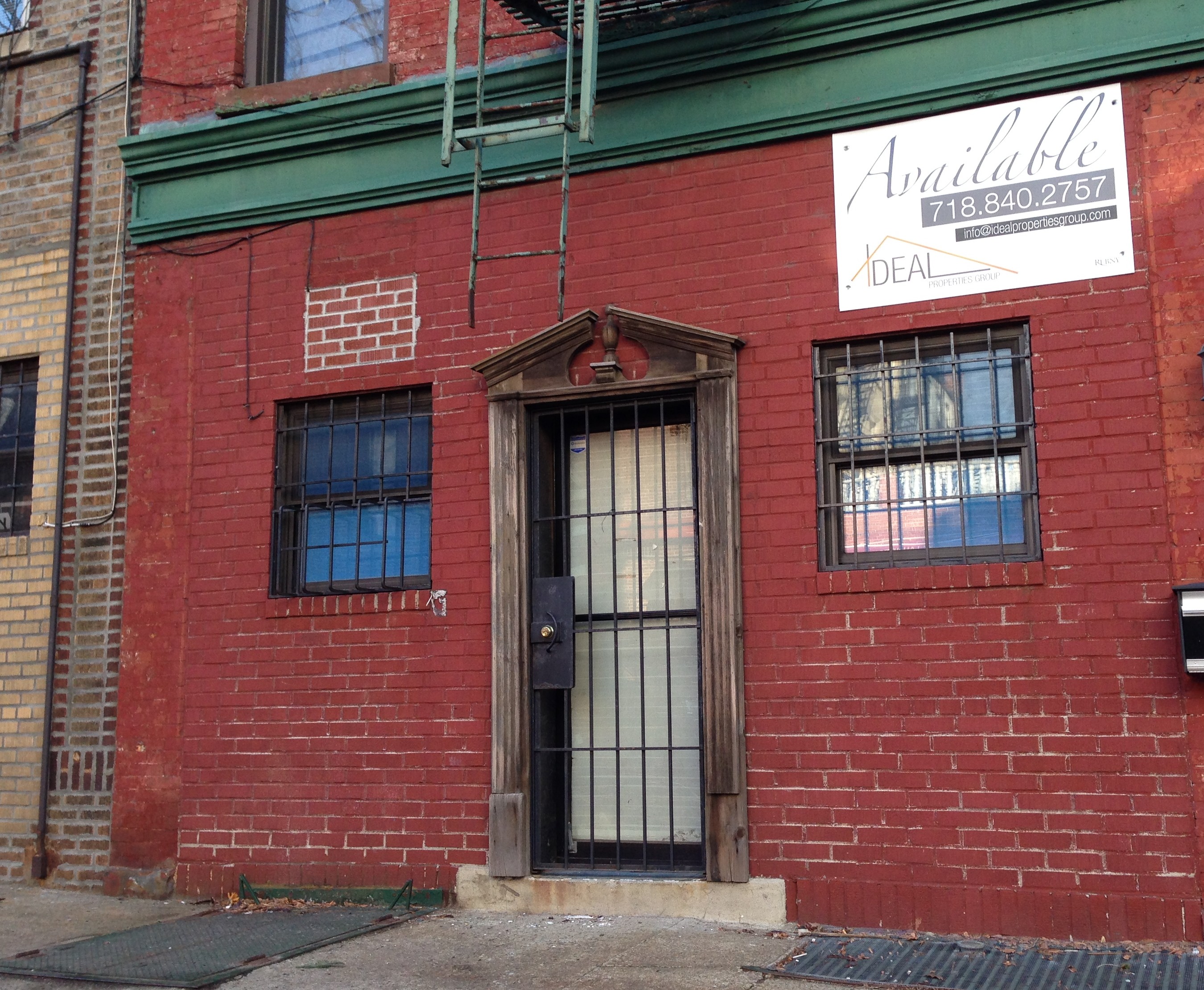 And in New York, there are additional layers of city-centered nonsense and necessity:  foot traffic, steps to subway (count em), potential parking, whether the building facade appears as if it might crumble with a strong wind (or the next pass of a semi on the BQE), if the neighborhood happens to be up and coming (they all are, according to your broker).
We  decided early on that we wanted to stay right in our own neighborhood.  Weve lived in Carroll Gardens, Brooklyn for three years and nowhere else in the world has ever felt as much like home.  We know our neighbors, our grocers, our postal workers, and our bartenders.  It seemed like a no-brainer to set up shop here as well.
I met with the broker early in October for the first time.  We looked at a few spaces that have been vacant for years (yes, there are reasons why that prime piece of corner real estate in your neighborhood goes unleased) and some that had just come up for rent.  In general, the search was pretty disappointing.  When I could get over aesthetics (I guess I can remove those mirrors from the ceiling, or scrape that fake brick off the wall), I struggled with other factors that just didnt feel right.
Additionally, I fretted endlessly over the balance of prime location and potentially unmanageable rent.  I lost sleep over the idea that I would lose my business or even my home to another tragic New York real estate nightmare.   I also had a tough time envisioning our modest beginnings in some of the 1000 1400 sq ft spots that I was being shown.   And I was having trouble conveying our concept; potential landlords yelling and ova here, you could have birthday pahties!  I appreciated the enthusiasm, but it just wasnt the way Id envisioned it.
After one particularly frustrating day, feeling despondent despite a particularly wonderful dinner over at The Meatball Shop, we asked the questions that we werent sure we wanted to ask ourselves.  What if we cant afford these spaces?  What if we dont find anything in Carroll Gardens?  What other neighborhoods would we entertain?  What other ideas?
We hemmed and hawed and we ordered more meatballs.  And then, just when we thought we might consider giving up, we finally let go of the resistance and walked out of there feeling like a million bucks.  I went home and immediately called the broker.  Change everything.  Cut the size in half.  Or more.  Look in locations that arent on main streets, something off the beaten path a bit.  We would start with a focus on the wholesale business.  On perfecting our flavors and building up a customer base of grocers and restaurants with a ship-direct-to-home eCommerce business.
What wed sat and discussed was how inspired Id always been by the craft brewers with whom Id worked by their business model and their ability to provide their communities with incredibly unique products and work collaboratively with one another, to do it out of warehouse spaces, organically building their businesses through distribution, growing incrementally in a way that allowed them to perfect and build their product lines.  Why couldnt we apply that here?   And before I knew it, we were articulating our mission really clearly for the first time.
And that was it.  Two days later I made an offer on a perfect spot right in Carroll Gardens.  It isnt on Court or Smith Streets, but its not too far, and its not too big.  Its got exactly what we need to begin our humble business, and it will give us an opportunity to take the time we need to develop our products, test them out, and perfect them before we put them out into the world.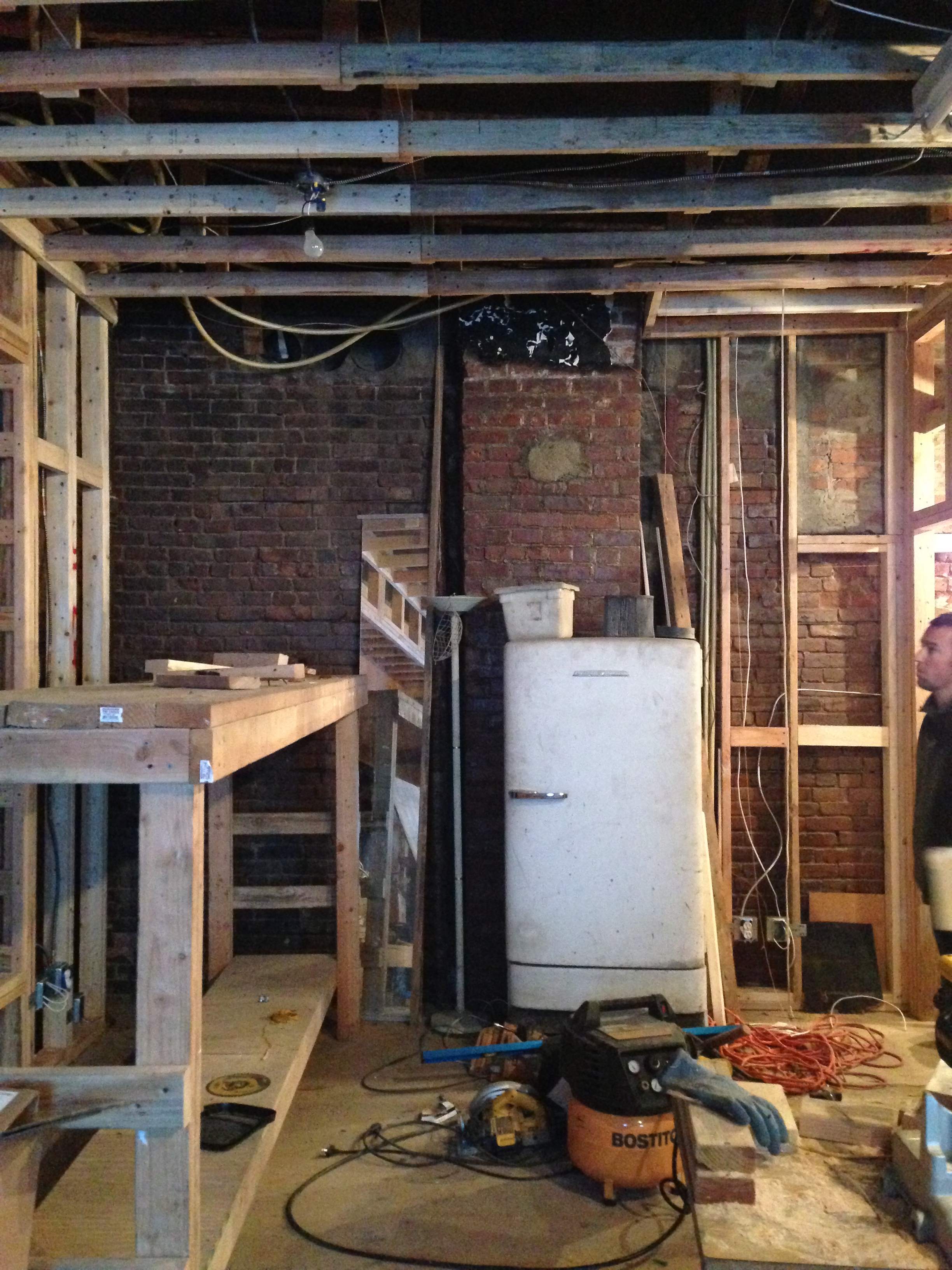 There is much work yet to be done, but we are thrilled to have a home.  We cant wait to share it.