Gettin a Good Look!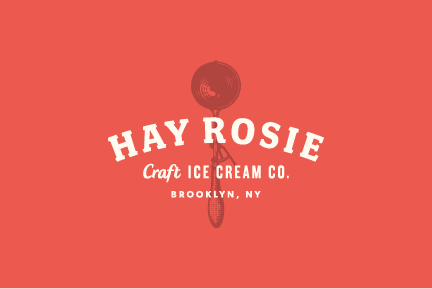 As promised, our new logos are ready to share, and Im beside myself with excitement to unveil our new look!
At the beginning of this process, I knew that creating a brand that really reflected our mission was going to be critical.  I was so apprehensive about putting this baby into someone elses hands being aware of how important our identity would be as a new business.
Dozens of design teams were researched and scouted, and ultimately we decided to go with Studio Nudge.  There was something about them and the way they really got our company in the very first conversation.  It didnt hurt that they were self-identified ice cream fanatics.
The team at Nudge has been so great to work with efficient, responsive, intuitive, and they managed to decipher all the little details that I didnt quite know how to articulate.  Overall its just been a total blast to work together.
So fast forward a few months, and were finally ready to share with the world what weve been working hard on with the good folks over at Nudge.  I think they really captured the spirit of Hay Rosie Craft Ice Cream Company, and I am thrilled to have a visual for what weve been dreaming up for so long.
Theres lots more news to share with you soon, but in the meantime heres a few snapshots of the look youll be seeing from us.  We hope you love them as much as we do!