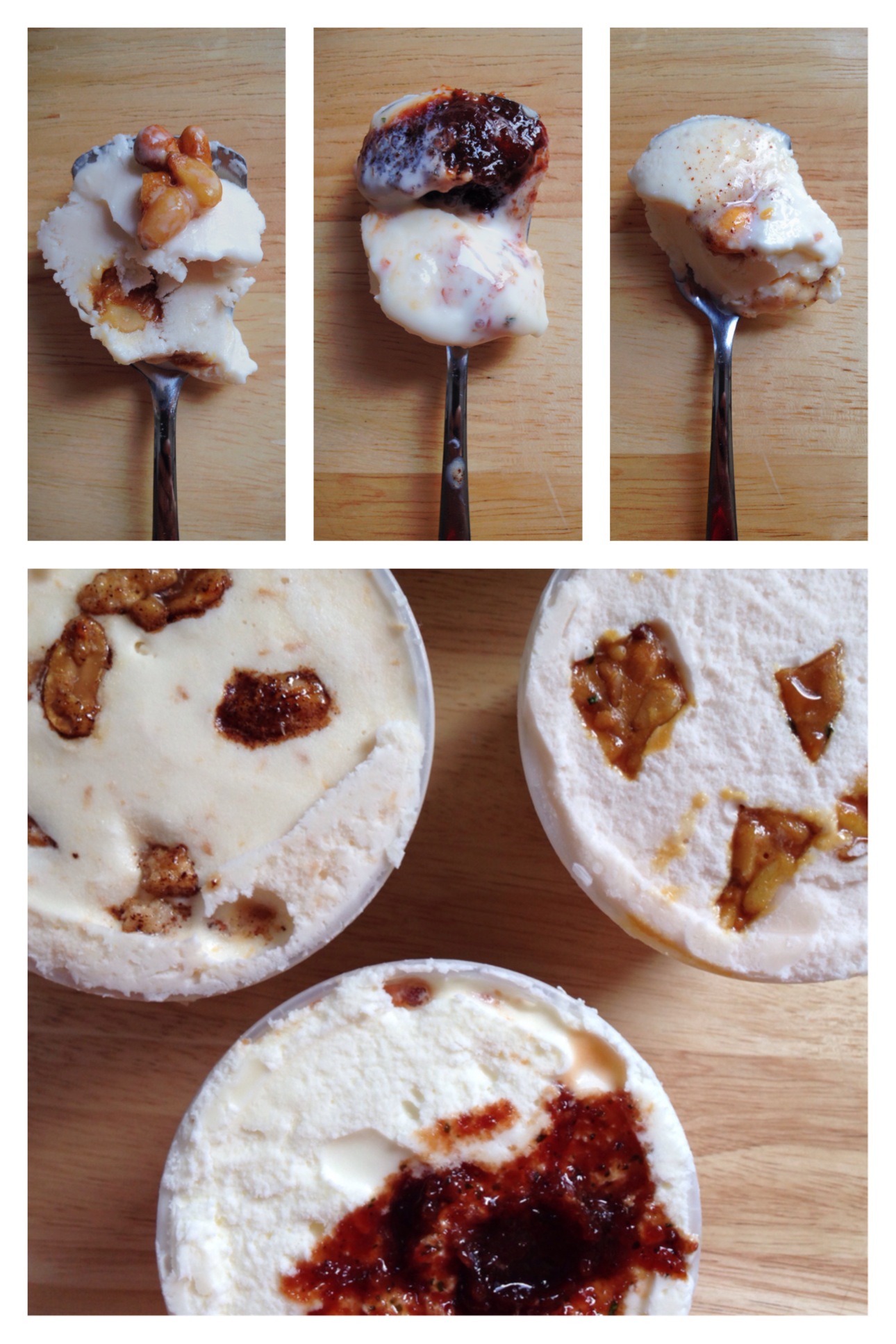 So we are in the midst of our Indiegogo campaign and our friends are working hard to complete the construction at our location.  Next week, that Emery Thompson batch freezer I told you about is being delivered and were in development on the packaging that youll soon get to see right in your very own freezer things are really exciting!!
In the meantime, weve taken the opportunity to dig into a few new flavors.
As promised in my last post, heres a little background on one of the many flavors you can expect to taste when were up and running!  Well be introducing new flavors intermittently between now and our opening.
Today, were starting with one of our very first formulas: Mexican Muscovado Caramel.  This was one of the original flavors that became an obsession for me while making ice cream at home.  I made dozens (maybe more!) of batches, on a mission to craft the most flavorful caramel that I could; nothing added, just pure, perfect caramel.  This flavor is the result of those efforts, and I hope you enjoy!